Our PDO team members
The Postdoc Office takes care of all things related to postdocs and is the first point of contact for postdocs at IST Austria. It is part of the administrative division Academic Affairs headed by Barbara Abraham.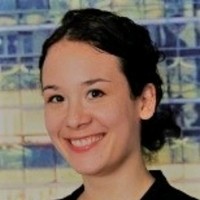 Saskia Lackner and Glen Dalton support you in everything related to postdocs, scientific interns, visiting scientists and academic visitors.
Daniela Klammer works with postdocs to support their career development, be it in academia or beyond.
Back To Top