Postdoc Association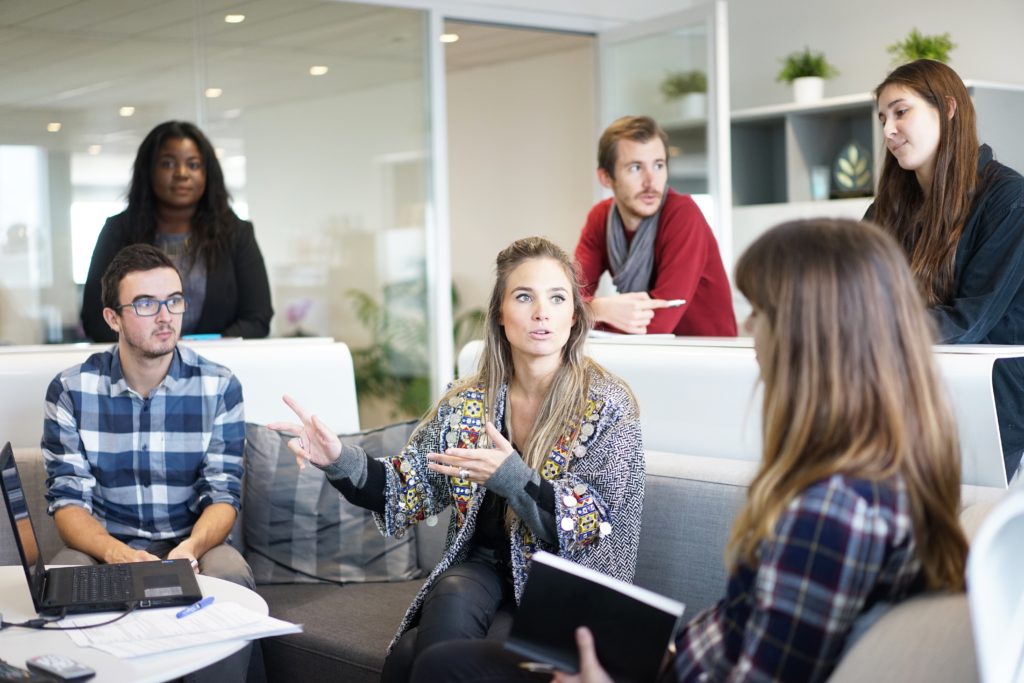 The Postdoc Association (PDA) represents the post-doctoral researchers of IST Austria. Their goals include improving the research and social environment for postdocs by organizing workshops, seminars, and social events, as well as providing a discussion forum for postdoc-specific issues, and representation of postdoc interests in Institute-wide discussions.
You can contact them at any time and for any reason by sending an email to postdoc-association@ist.ac.at.

You can find more information about the PDA and the current representatives at https://wiki.ist.ac.at/index.php/PostDoc_Association.
Back To Top